We offer the flexibility and advantages of a boutique studio and adapt to your needs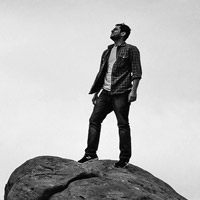 Mentoring and guidance to founders and directors, seed capital and co-shareholding. Foodtech and greentech is our favorite landscape.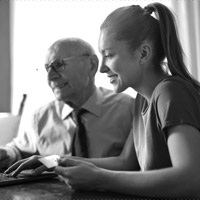 Facilitating a sustainable future for family firms and their owners. Our expertise lies in governance and strategy development and implementation.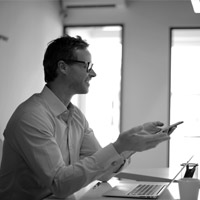 Solid leadership when management of the company becomes critical. References in diverse markets and industries support our experience.