Focus
At P Hafner, we strive to deliver exceptional service to help our clients achieve their goals. P Hafner is dedicated to providing effective and tailored hands-on advice to firms and entrepreneurial individuals who are seeking to improve their strategic positions.
Our expertise in corporate governance and impact investments, especially as these areas apply to non-listed family firms, is guided by our commitment to excellence.
Importantly, we work with our clients to establish a sustainable, personable, and professional relationship that creates a basis of trust to ensure that your firm's goals and objectives and our efforts are mutual and shared.
Values
Trust and Integrity
Trust and integrity are our key motivators. These values are at the core of everything we do to help our clients achieve best possible results.
Tailored and Human Centered
Our services are individually developed for each unique situation. We view ventures, business families, and family firms ultimately like human beings, requiring care, attention, and guidance.
Drive for Excellence and Innovation
We love quality work. Technological development to facilitate our clients' wellbeing, sustainable actions, and pragmatism in decision-making –as well as being proactive– are part of our DNA.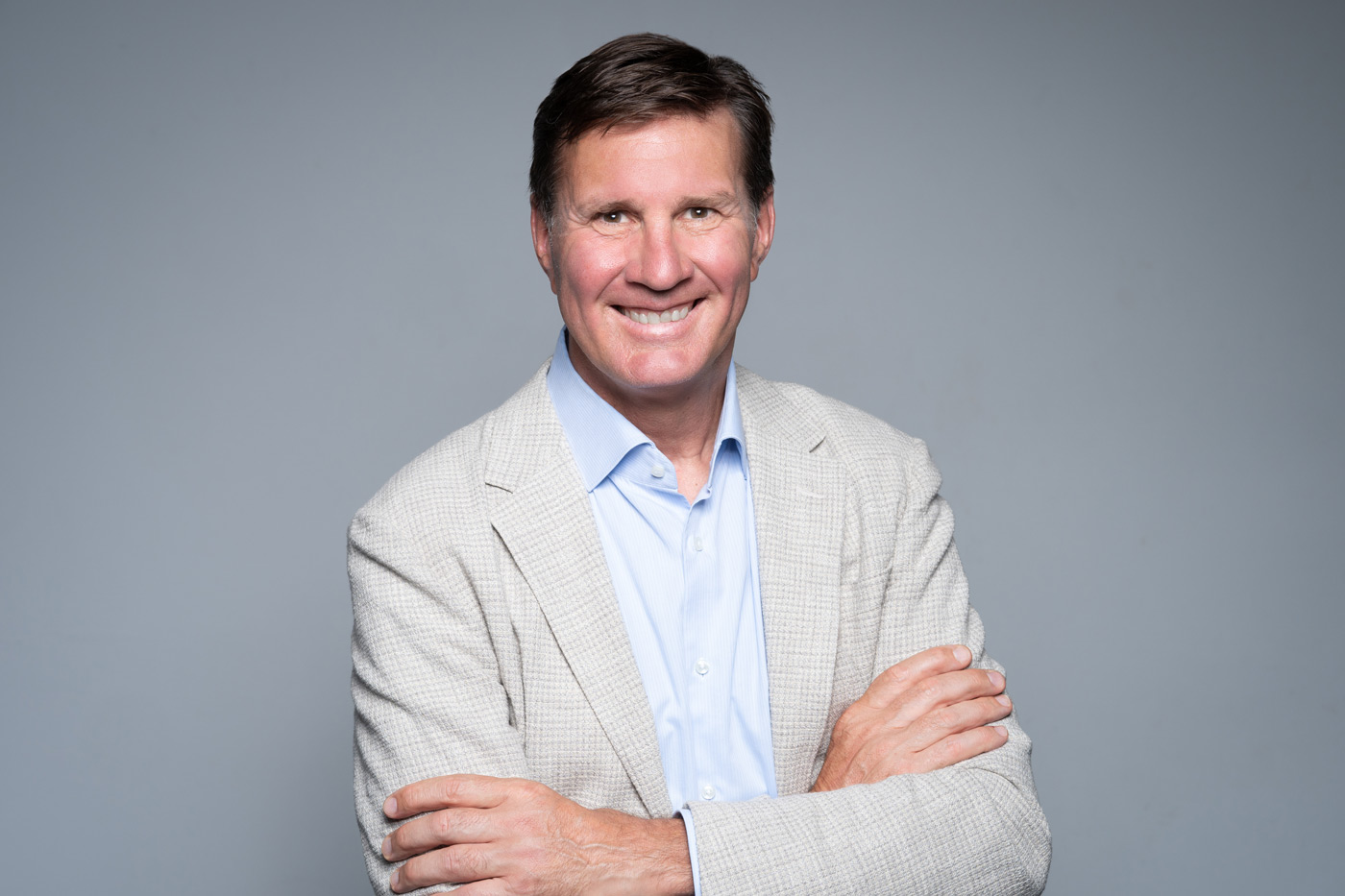 A Message from Pablo Hafner
Overall, I consider myself to be very fortunate because my background and work have allowed me to face challenges and new ventures with creativity and to have an enriching life.
I was born in Argentina in 1966 to a Swiss family. My passions were swimming and trying to invent anything I could during my spare time. As a swimmer, I trained daily from the age of six to recover from physical disabilities. I slowly improved and, as a young adult, managed to participate in the Open Water World Championship in 1985, which has given me wonderful memories of that highlight of my life.
I earned an undergraduate degree in engineering, graduated in management, and later earned a doctorate in economics. I joined top-notch companies that enabled me to live and work across the globe. Leading these international companies in varied markets and industries allowed me great opportunities to experience different cultures and learn new languages as well as to expand my endless curiosity to venture into new territories. My entrepreneurial attitude, multicultural mindset, and work ethic have been an integral part of me ever since.
As an entrepreneur, I have embarked on several business ventures. Even as a little boy, I would trade or sell or invent anything I could. At age 16, a schoolmate and I started a small repair shop for home appliances in Argentina.
As an adult, I embarked on two meaningful ventures: a bike share company in Spain and a software package in Switzerland. I can report with pleasure that these ventures are, in one way or another, still up and running.
With the goal to expand my business knowledge and interest, I dedicated several years to researching entrepreneurship and governance. I had the great opportunity to study at the University of St Gallen in Switzerland and McGill University in Montreal, Canada. This research work, complemented by practice, is the basis for several academic articles and book chapters I have written and published.
Straightaway, I use my professional experience and expertise to mentor others in their quest to create impactful businesses and make them sustainable. Since 2010, my company, P Hafner GmbH, based in Zurich, has offered individualized, tailored advice in governance, investments, and management to family-owned firms. P Hafner GmbH is active mainly in the Swiss market, but also has interests in other European countries. The company offers its services in German, English, Spanish, French and Italian.
At P Hafner GmbH, we would be honored to put our knowledge to work to strengthen your company.